About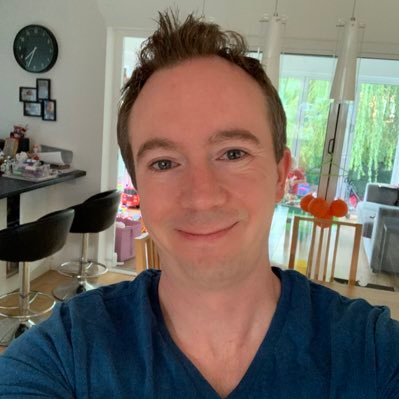 My name is Lee Englestone, I am a Software Development Manager from Stockport, UK.
I created VisualStudioTips.co.uk to celebrate the launch of Visual Studio 2019 and to share some of my favourite tips for Visual Studio.
I was originally going to (and still might) make videos to demonstrate the tips instead of animated gifs.
You can find me on Twitter at @LeeEnglestone. I'd love to hear your favourite Visual Studio Tips, especially if i've missed some you think should be on here!
If you want to connect with me on LinkedIn, feel free (unless you're a recruiter, then please don't).
You may be interested in my other projects HackathonTips.com and XamarinArkit.com
You can also follow my other projects at www.ManchesterDeveloper.com